Planning ahead
With Allah the Almighty's help we want to build a purpose build masjid with Islamic centre where we can pray and serve most of our Muslim community needs. Our challenge is to engage with young people who can use the centre not only for salah but encourage our youth for workshop and play facilitates. A place where they feel belong for education, library, indoor sports activities and sister's fitness. A visiter comes where they feel welcome for meet and great, a sense of belonging and pride.
A place where we can have great immam and scholars who can come and give dowa, a community where we can meet with humbleness and our childrens to know what is most precious to us and our deen. A duah center where greater community can come and visit to learn and ask about our religion.
£165
Already raised
Through donations and interest-free loans
£100k
Still needed
To strat Ely Mosque Project 1st phase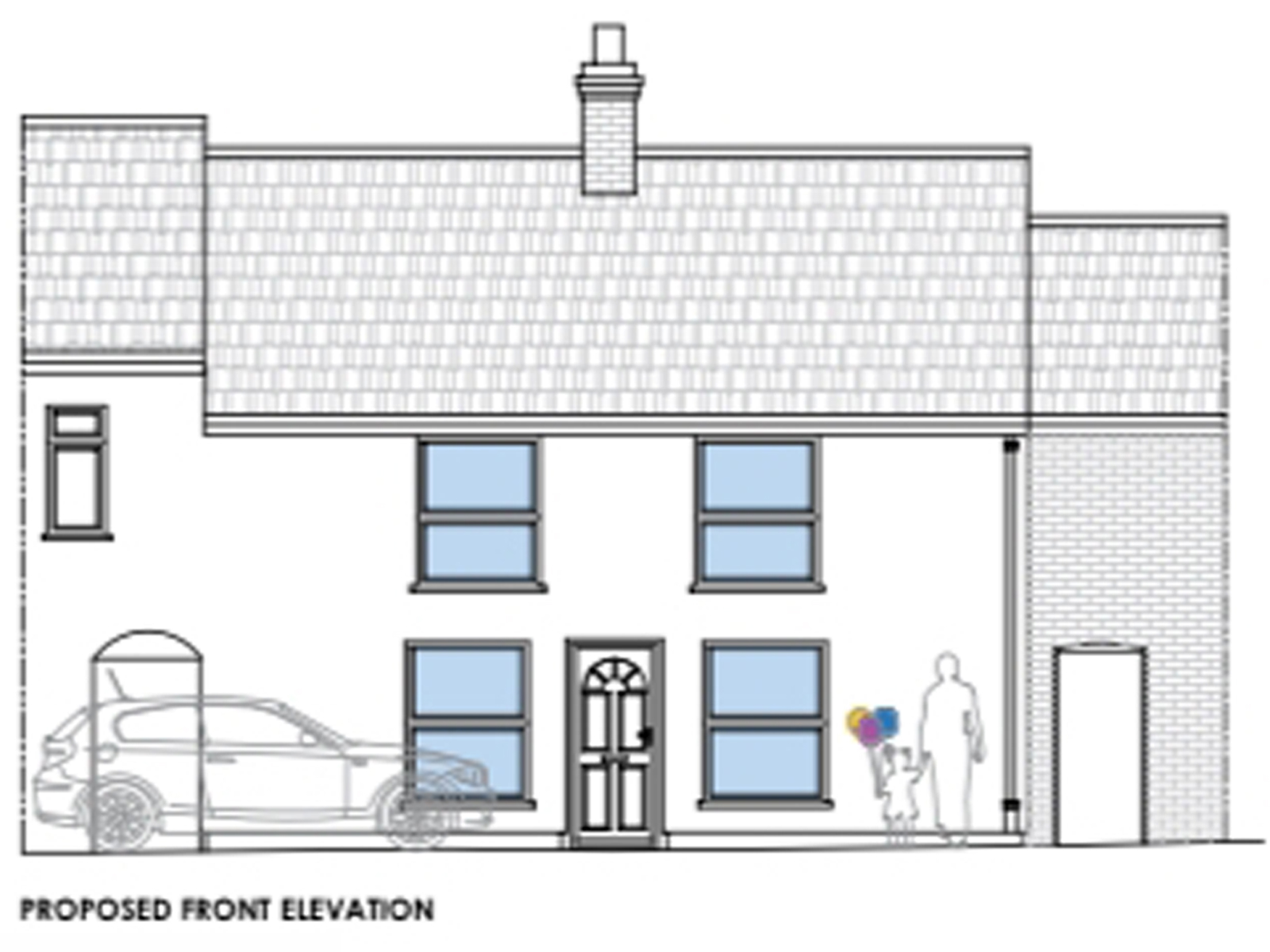 Planning Permission
We have been granted planning permission to build ground floor with basement due to cost a revised plan has been approved with out basement.Plan is to build a mosjid in three stages
Stage one ground floor £265k

Stage two front upper floor £185k

Stage three back of upper floor £150k
Our Vison
Our Vision
With the population of 90000 majority from different faith group living in and round Ely we are very minority with 30-40 families ( and growing ) living round 10 miles radius. Our mosjid is the first Islamic Center in whole east Cambridge district council where we can come pray, educate, meet and great, community gathering and for dowa and charity activities.
Also an open invitation to a greater community who can visit and understand or embrace our great faith.
Once the mosjid and its centre finishes a complete place where our next generation of young and old can come and build bigger foundation for our religion.